Former Liverpool player Andrea Dossena believes that the Reds are the favorite to win the Champions League. He believes that they have the stronger team and that there is no doubt that they will be beating Tottenham Hotspur in the final.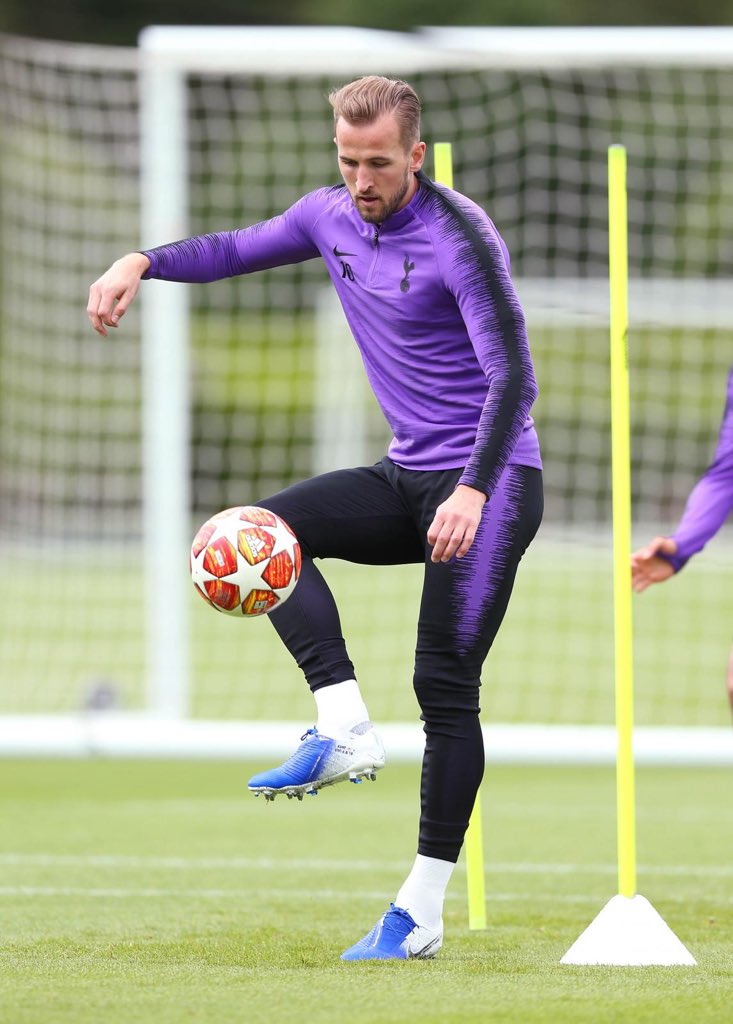 He said that Liverpool has been really consistent this season and that they have only been beaten once this season and he does not think that Tottenham Hotspur will be able to beat them easily.
Andrea Dossena said that Jurgen Klopp has successfully changed the DNA of the team and that they have become a team that wants to win trophies. He said that players such as Salah and Mane will want to prove that they are world-class players and will be giving their best in this game.
However, Dossena said that they should not underestimate Tottenham Hotspur. He said that you cannot reach the final of the Champions League without having a strong team and that the Reds should be careful in this game.
He said that Mauricio Pochettinno is a shrewd manager and that he will surely have a plan to try and stop Liverpool. He said that the Spurs have some good players in Harry Kane as well as Son and that the key for Liverpool will be to stopping both players.
Andrea Dossena said that his only regret is that Liverpool could have won the title this season as they were so close. He believes that it will be more difficult next season with Manchester City likely to strengthen next season and that all the other teams in the top 6 will also be investing in new players.
Andrea Dossena said that it has been a magnificent season for the Anfield side this season and that they will want to end it with a trophy.