Giampiero Ventura reckons that the tier-one competition in Italy this year kicked off a week or two later than it should ideally have.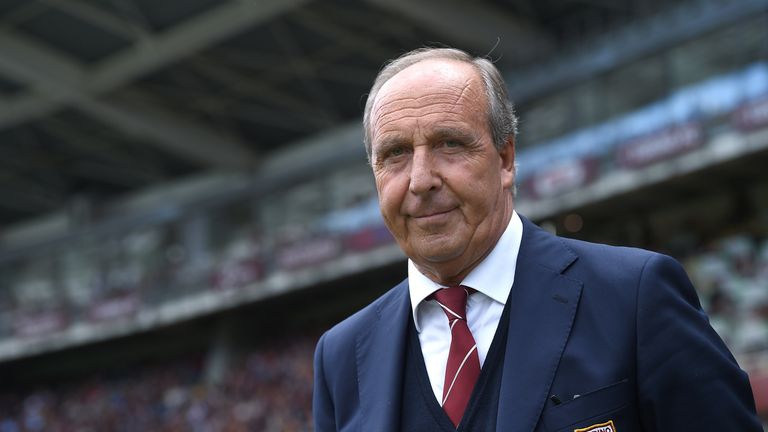 As per Ventura, the main reason of the defeat at the hands of France in what was his debut game as the Italy coach earlier in the summer was that the players had not had too many top tier games under their belt ahead of that game.
If they had had played some more games, maybe two if not more, for their clubs by that time, they would have handled France better and would not have been beaten as comprehensively as they were.
In the words of Ventura, "The first interaction that I had with the team was a day before the France game, just a day before; I had no interaction before that and we were going to go into that game with not much exposure in the league either. So, you can understand." Continue reading "Giampiero Ventura comments on Italy Competition Kick-Off Time" →