Italian coach Andrea Dossena has spent the whole of his managerial career in the fourth tier as far as Italian football is concerned. His first major managerial job was at Crema in the Italian Serie D.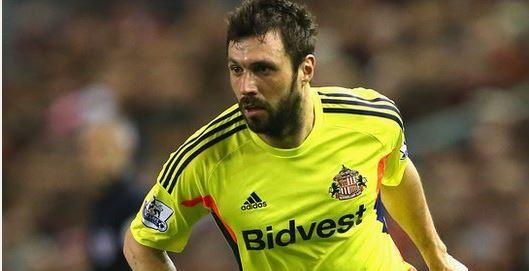 Andrea Dossena got his first managerial job when he was named the new Crema manager on November 27, 2019. He then took the Ravenna job this summer. Andrea Dossena was named the new Ravenna manager this summer shortly after they were relegated from Italian Serie C to Italian Serie D. Ravenna made Dossena their new manager on July 15, 2021.
It's safe that the managerial career of Dossena has not hit the heights in comparison to his playing  career. He had played for Premier League heavyweights Liverpool in addition to clubs such as Udinese and Napoli in the Italian Serie A. Dossena spent his league football career in England and Italy.
Apart from Napoli, Liverpool and Udinese, Dossena also featured for Palermo (Italy), Sunderland (England), Treviso (Italy), Leyton Orient (England), Hellas Verona (Italy), Piacenza (Italy) and Chiasso (Italy).
Andrea Dossena also played international football for Italy at both junior and senior levels. The left-footed player featured four times for the Italy u-20 team before making ten appearances for the senior team. He was in the u-20 team from 2000 to 2001. Dossena made his first appearance for the Italy senior team during the international friendly clash with South Africa on October 17, 2007. His second cap for the Italian national team came as an half-time substitute during the 2-2 draw with Austria on August 20, 2008. Dossena also put the ball into his own net to put his team 3-0 down to Brazil in what was a 2009 Confederations Cup first round clash played on June 21; 2009. The Italians didn't have a good tournament as they were eliminated in the first round.