Former Liverpool player Andrea Dossena believes that the team should strengthen during the January transfer window if they want to win the title. He said that the Anfield side is in a good position in the league and that this could be a unique opportunity for them to win the title and that they should do everything they can in order to strengthen the team.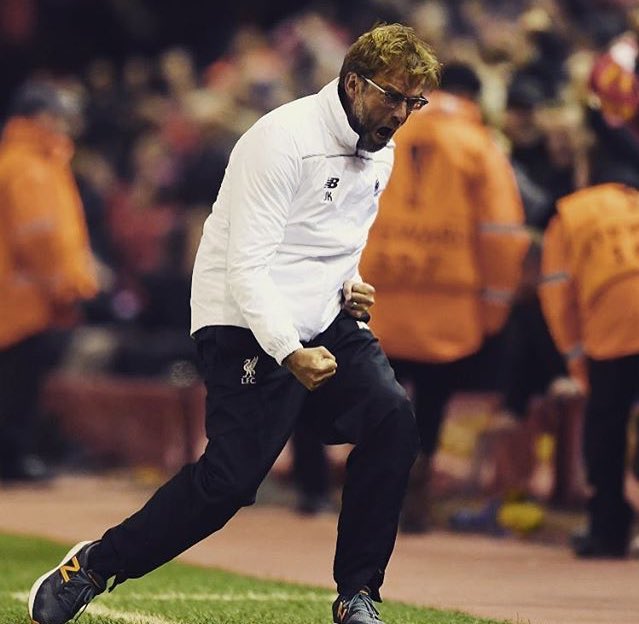 He said that there are plenty of games to be played in the Premier League as well as the Champions League and that Liverpool appears to be short in some areas. He hopes that the team will seize the opportunity of the transfer window in order to strengthen the team.
Andrea Dossena said that at the moment Manchester City appears to have a better squad than Liverpool but it is the Reds that have the advantage in the table. He said that everything can happen in the Premier League and that it is important that the players remain focused. He said that at the moment Liverpool is dependent on their front three of Firminho, Mane, and Salah and that if ever one of these players get injured or suspended they will have a hard time winning games.
For this reason, it is important that they strengthen during this transfer window to make sure that they remain competitive during the remaining part of the season should something happened to their best players.
Dossena said that this is an exciting time to be a Liverpool fan as they are in a good position to win the league and that they deserved it. He said that Klopp has instilled some new hope into the fans and that they once again believe that they can be champions. He sincerely hopes that this time they could go all the way and win the title.