Liverpool have made some important strides in the last two years.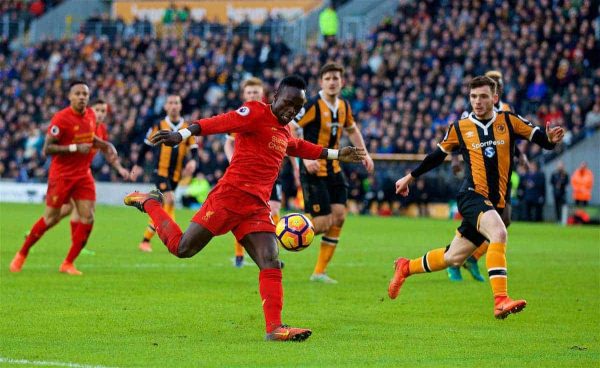 The team is widely expected to crown their effort with at least a trophy. This season could be that time for Liverpool. The team's problems lie in the left back role, central defence and one-touch strike role.
The Reds did very well in attack last year even though injuries seemed to blight their record. As the club desperate tries to add a worthy central defender, the club need not rely on Andy Robertson as the choice for the left back role. While his left foot might be luring, his youth and record might be good enough but the Merseyside outfit needs more!
Liverpool should be really chasing the Premier League, and there's the Champions League to play aside other commitments. The team needs a proven top player for the role not just someone with good figures for the moment.
Liverpool should have learnt after trying several players in the role. There is a saying that goes this: If you buy badly, you buy twice. Even the Alberto Moreno to be pushed off is wanted by Napoli and the likes while Robertson's suitors are Watford and Burnley.
Players like Andrea Dossena, Jose Enrique, Paul Konchesky, Djimi Traore, Gregory Vignal, Aly Cissokho and the rest faltered in the role. Should Liverpool be trying just anybody now? Absolutely not!
James Milner has been decent for the club in that capacity. It reeks of comfort and mediocrity if Liverpool are settling for the Hull City star because they are failing to get choice central defenders like Virgil van Dijk and Naby Keita. This is a crucial summer for the club that could lead to better things ahead. Liverpool should do better than average.