Former Liverpool defender Andreas Dossena says Carlo Ancelotti made a mistake choosing to rush back into football management after being sacked by Napoli.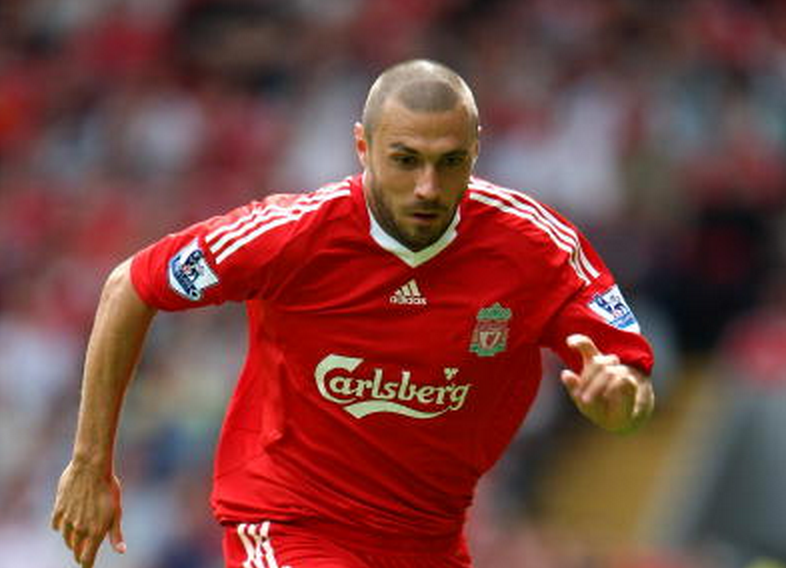 The big concern here is that he chose to take over a struggling team like Everton given the plethora of issues plaguing the Merseyside club.
After moving from David Moyes to Roberto Martinez and RonaldKoeman, the Toffees are fighting to avoid being relegated and as a result willing to test their hands on anyone proven hand.
Dossena however believe although Everton's pursuit of their current coach is admirable, Ancelotti should have gone on sabbatical instead of flying from Italy to England.
After going through the managerial positions at PSG, Real Madrid and even Chelsea, it is a slightly held believe that Ancelotti like Mourinho may be losing his charm faster than anyone even thought
The work he had to do at the Goodison Park to save them from drowning may be way more than what his current skillset might carry and that will just add to the litany of his failures as a manager once Everton inevitably fires him.
AC Milan, containing the likes of Inzaghi and Clarence Seedorf remains Ancelotti's prized CV till this day. Stints at Chelsea, Bayern Munich and even Real Madrid have only served up to remind everyone that the Italian may not be as good as he is meant to appear.
His success at the Champions League remains his biggest selling point as he has hardly built up teams that went years without decaying the same way Pep Guardiola manages to do with any team he coaches. Not to talk of the kind Alex Ferguson achieved at Manchester United.
Only Arsene Wenger even came close in such manner with his Arsenal.
Such phenomenon is now looking like a thing of the past, the kind that will never be seen again.
Once Everton sacks Ancelotti again, it will be a further proof of such fact.