Andrea Dossena remembers his best days of football. The former player was a regular at the full-back position at Napoli, Palermo, and Liverpool. He is reliving his memories of this emerging health crisis. He is waiting to see his elderly father again to watch a football match either on the ground or in a bar and enjoy it like they used to do before. He had a lot of fun when he was associated with football. He still remembers his training days at Crema where he started for three months. He hopes that they can recover, but it is tough especially when it comes to Serie D. This is because the presidents have become firm and they have blocked many companies and this crisis has made the situation suffocating for them.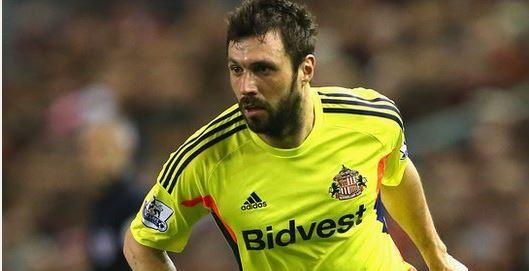 Dossena also relieved his memories of playing at Liverpool. It was the magic of Anfield for him. Those eighteen months were unforgettable for him. It was an unapproachable temple of the sport football because any player had to wait for five to eight years just to subscribe at that point in time. Then he went back to Italy and played for Napoli. But he then realized the passion of the South which was overwhelming for him as he only played in England or the North.
According to Andrea Dossena
, there is a shortage of full-back players. He thinks that a club always thinks firstly about their goalkeepers, then attackers, half-wings, and finally the central players. But the full-backs or fluidifies, as the players once said, come much later when deciding upon a team. And the number of full-back players has become even lesser today. The exteriors of Atlanta,
Hateboer, and Gosens in Italy, Theo Hernandez from AC Milan, Napoli's Di Lorenzo was considered the most successful and important purchase
, Danilo and Alex Sandro from Juventus and Lirola from Florentina are some of his favorites. But he misses players who have the capability to induce the madness in the game.