Andrea Dossena has asked his former club Liverpool to go all in and sign highly in-demand Napoli Centre-back KalidouKoulibaly. After the injuries Liverpool have suffered this season, including to talismanic defender Virgil van Dijk, and Joe Gomez, the club's fans wouldn't agree less.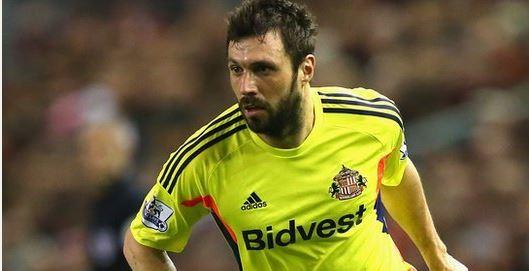 The Reds
have been hit by injuries this season and have had players miss matches for contracting the coronavirus – players like Mohamed Salah.
And speaking in an interview with Radio Musica TV, Dossena
claimed Liverpool are one of the few clubs who have the financial prowess to afford Koulibaly, urging them to make a move for the Napoli man ahead of any other club, with Manchester City also rumored to be interested in the player.
The 28-year-old Koulibaly has established himself as one of the best defenders in Europe at Napoli, putting in great performances match by match, and that's a significant reason he has been strongly linked to several European teams, including the likes of Manchester United, Paris Saint-Germain, Juventus, and Real Madrid.
According to French outlet Le10Sport, there have been three teams to have submitted a bid for the player – with all of them in the English Premier League. The clubs include Manchester United, Liverpool, as well as Newcastle. The Tyneside outfit even offered the player a massive £200,000-a-week contract, and the reports claim that he is valued at £90 million flat.
Dossena also urged the Senegalese defender to swap Napoli for Liverpool and indicated that the Anfield club can afford to pay him his wages, and he will find life interesting at the club.
Dossena added that Koulibaly will bring a much-needed quality to the Liverpool defense, and it shouldn't even be a decision that Liverpool have to think twice before making.
If Koulibaly does make the move and join the Reds, he will be joining a Liverpool side that are already stocked-up in every single department. He will make them an even more contender for not just the Premier League but also the UEFA Champions League.