After a very eventful international break, club football is finally returning this weekend and there's a lot of reasons to be excited about it. All of the club football league action return this weekend and there's really going to be a lot of excitement as that happens.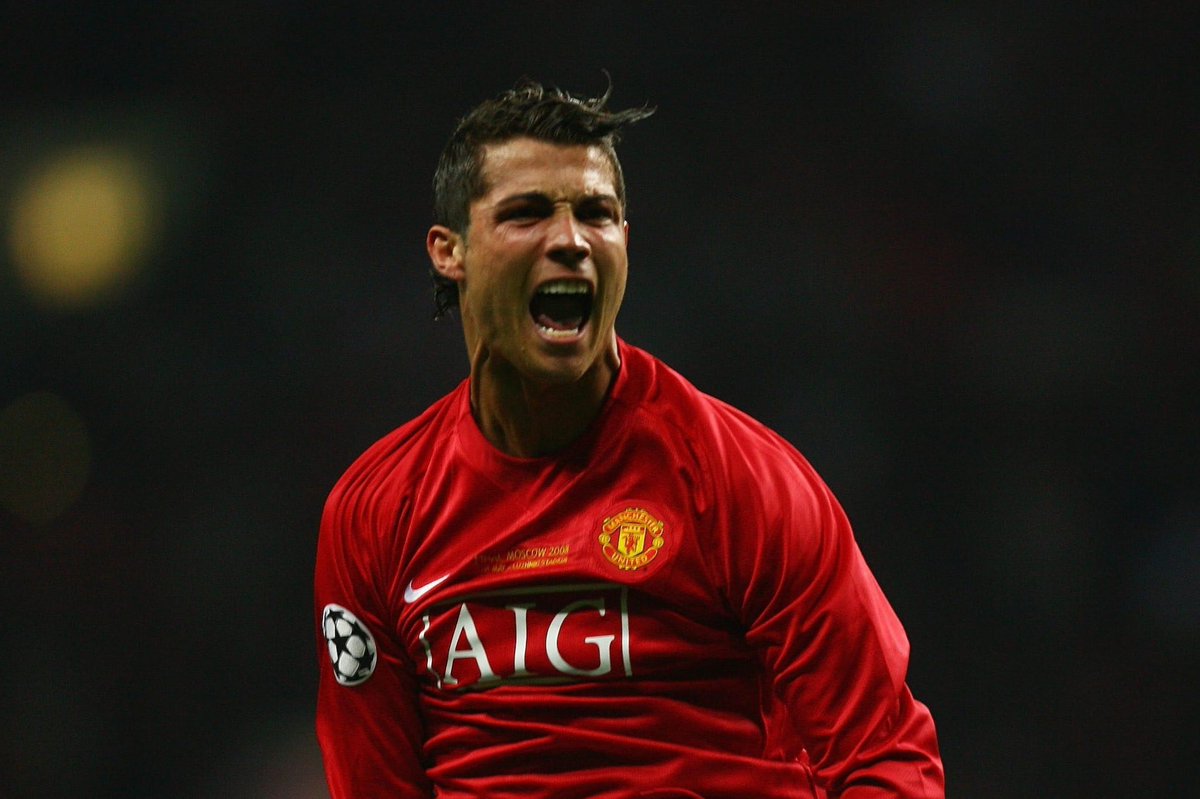 The English Premier League, the most watched league in the world, is also set to return to action after an entertaining international break and fans can't hold their excitement enough, with former Premier League player Andrea Dossena insisting that he is ready for this weekend's showdown, while also revealing that he thinks the Premier League will be very fun to watch this season.
Dossena says that the Premier League is the biggest football league in the world and that it is no surprise that it attracts a lot of people and fans across the world like it does, especially because of the rich entertainment that it promises anytime there's a match day. According to Dossena, English football has always promised a lot of excitement, fun, twists, and turns and he also says that he does not expect anything less this season, that as a matter of fact, he expects it to be even more fun this season because of the summer transfer businesses that went down in the last months.
English Premier League clubs spent over a billion in transfer fees this summer, eclipsing the total that all other clubs in the rest of the top 5 league spent during the window, and it has sent strong signal waves to other leagues in the process.
Manchester United, Manchester City, Chelsea, Tottenham Hotspur, Leicester City, and Arsenal, as well as other clubs, partook in a very busy summer transfer window as a lot of signings were made and Dossena believes that the excitement this season will be bigger compared to the last one.