It may not be looking obvious or feasible yet, but according to Andrea Dossena, Juventus superstar Cristiano Ronaldo will renew his contract at the Italian club in the near future. There are lots of rumors and speculations currently surrounding the future of Ronaldo at Juventus, with some of those rumors claiming that the Portugal international legend may be heading for the exit, while reports have also claimed that he could be set to either return to his former club Manchester United or sign for French Ligue 1 heavyweights Paris Saint-Germain this summer instead.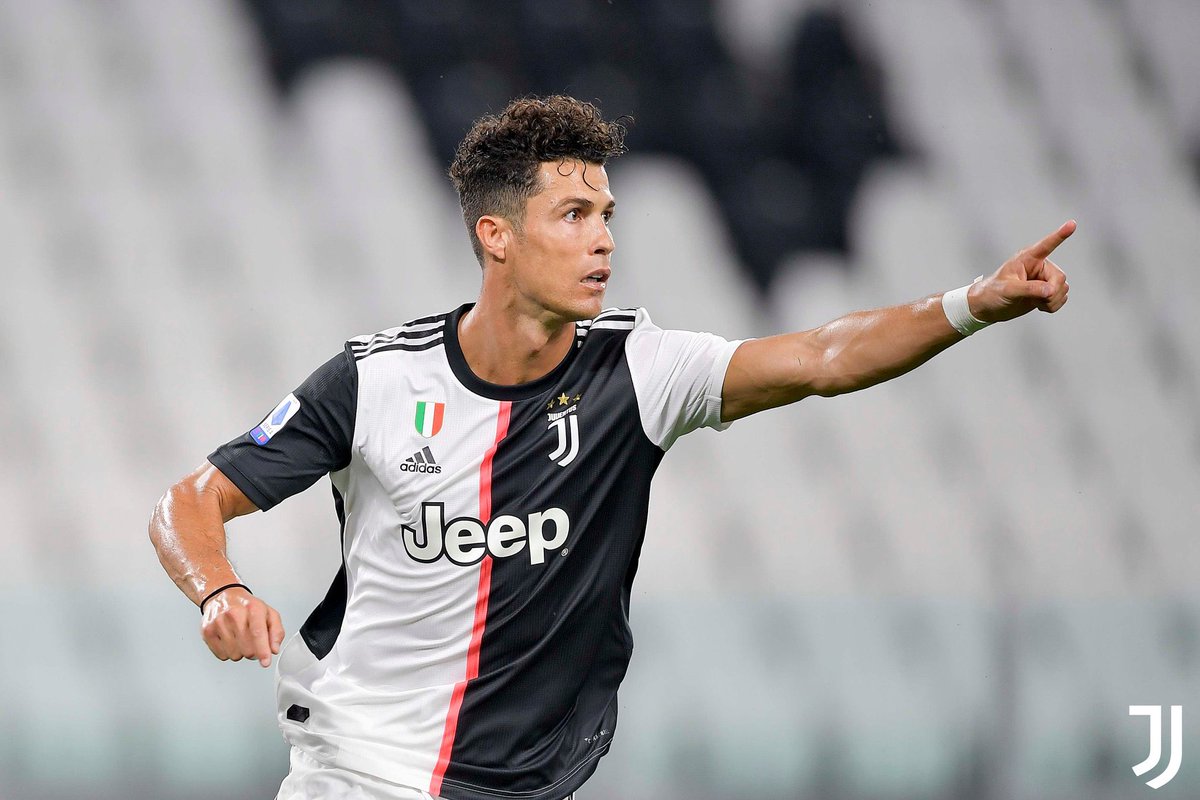 Even before the start of the summer transfer window, it was already being reported that Ronaldo wants to seal a move away from the Old Lady because he is already fed up with how the club is being run. However, following the appointment of former manager Massimiliano Allegri, there is a popular belief not just among the squad but also in the media that the 36-year-old could be finally convinced to sign on the dotted lines pretty soon.
While a return to Old Trafford has been one of the main highlights of his possible future decisions, Ronaldo has refused to reveal anything about his future and is instead currently holidaying with his family. The new Serie A season does not start until next month (August) but Juve players will start to return to the club's facility starting from this week or the next so they can resume club football training ahead of their pre-season which will hold alter this month.
Dossena says that Ronaldo will link up with the squad for their pre-season preparations and also revealed that he is very confident that the former Real Madrid forward will be at Juve next season as well as he will look to help the club to win titles in the next campaign.